June is National Safety month—what better way to celebrate than by sharing some safe driving tips that can benefit everyone on the road. After all, driving is a part of most of our everyday lives. There are plenty of awesome safety tips to remember when operating a vehicle, but here are just a few to kick-start your National Safety Month.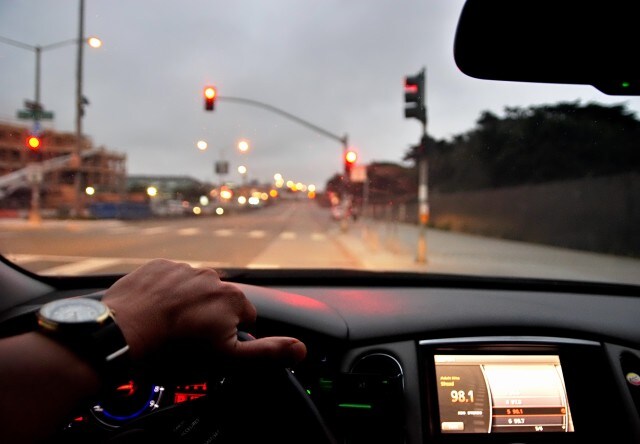 Practice Defensive Driving
Anticipation is key. If you can anticipate what other drivers are going to do, you can more easily avoid a crash. This is the essence of defensive driving. It's what is taught in most driver's education courses, but we could all use a friendly refresher. Always be one step ahead of the drivers around you, and remember to always maintain a safe following distance, be in control of your own speed, and stay alert at all times!
Avoid Driving Drowsy
We all know the dangers of drinking and driving. We know that buzzed driving is drunk driving. But we have to understand that drowsy driving is similar to buzzed driving in the sense that your reaction time may be slowed, you are less focused than normal, and you are at a higher risk for a crash. Many people think they are just tired and can make it through with the help of their coffee or energy drink. This is often not the case, and tragedy often strikes when drivers fall asleep at the wheel. If you're feeling too tired to go on, listen to your body. Pull over and rest. You'll be glad you did.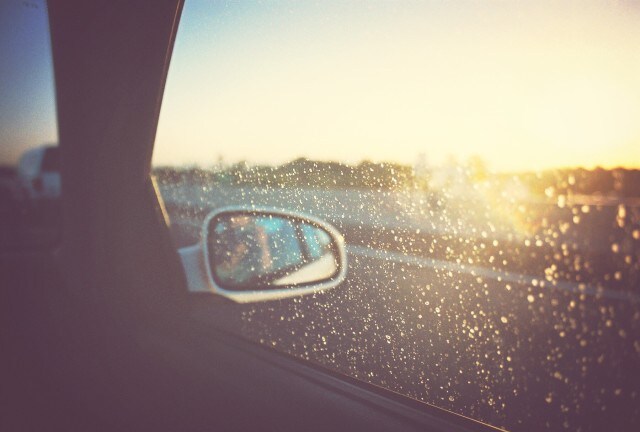 Wear Your Seatbelt
Wearing your seatbelt may seem like common sense, but it will surprise you to know that about ten percent of the population still doesn't buckle up! Now we know what you're saying: ten percent doesn't seem like a lot. That number was probably double ten years ago, but even ten percent of our population still equals about 28 million people. Those are a lot of lives that could be saved just from buckling up.
Follow these easy tips for a wonderful National Safety Month! If you're looking for a new ride equipped with all the latest and greatest safety features, look no further than Larry H. Miller Nissan Mesa! Our inventory is filled with vehicles that will keep you safe on the road and traveling in style.