Father's Day is fast approaching. Don't forget about dad this year—after all, he's been there for every little league game, every birthday, and every weekend trip to the lake. Make sure you show him how much you care by getting him something truly special for Father's Day. Need some ideas to get you started? Here are our top picks for him on Dad's day.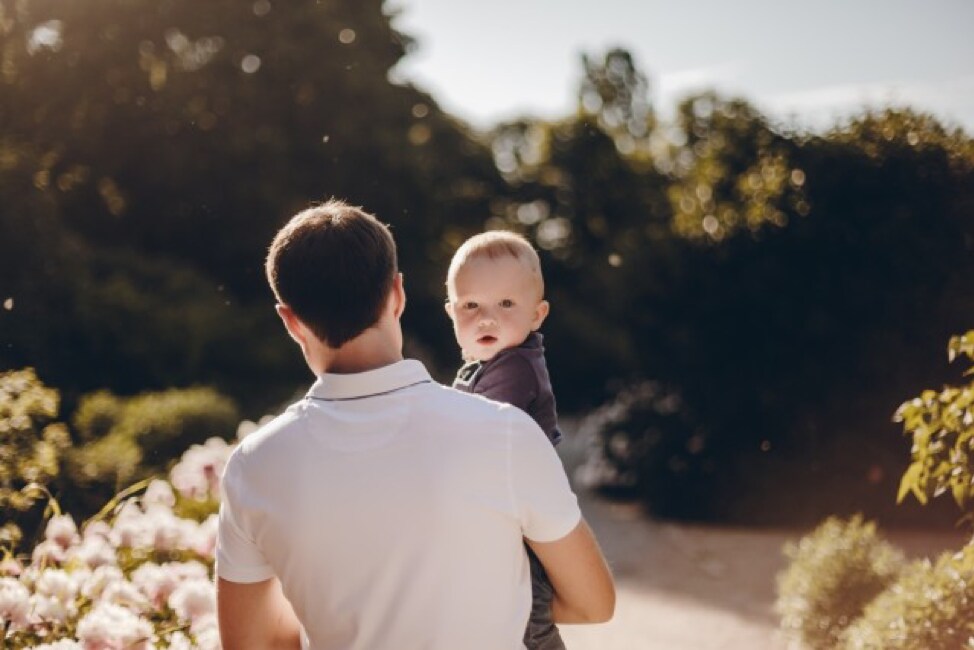 Complete Grilling Set
It's undeniable. Dads love grilling. Get him something he can use to hone his skills on the barbecue. A complete grilling set is the perfect gift for the dad who loves to cook for his family. These sets often include spatulas/turners, brushes, basters, skewers, tongs, and stakes for all of his grilling needs. For a more personalized gift, get him a set with his initials or name engraved in the case!
Fly Fishing Outfit
It's never too late for dad to pick up a new hobby. Fly fishing is a great outdoor activity for him to pick up this Father's Day. If he is already into fishing, even better! He'll already have an understanding and appreciation for the sport, but he'll now have a new technique to master. Those who fly fish love how it connects them with nature, and who doesn't love spending some quality time outdoors? Good sets complete with a fly rod, reel, line, backing, and leader start at around $150—a steal in the fly fishing realm.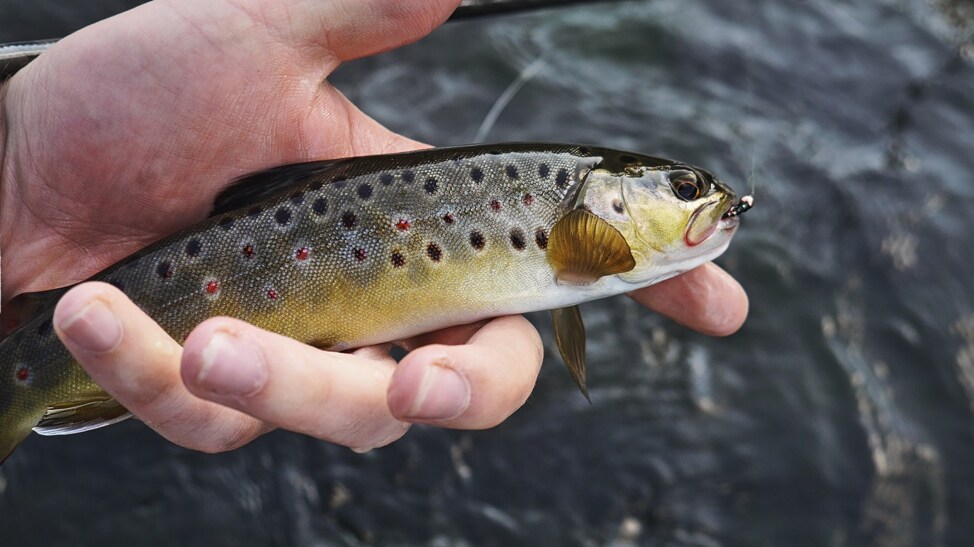 A New Watch
Nothing exudes personal style like a great watch. Get him a gift that will help him accentuate his style. Watches are timeless and classy accessories that he can use for work, or just for style. We know what you may be thinking—watches can get very pricey. You don't have to break the bank though with affordable brands like these! You can find a great watch for under $150 easily.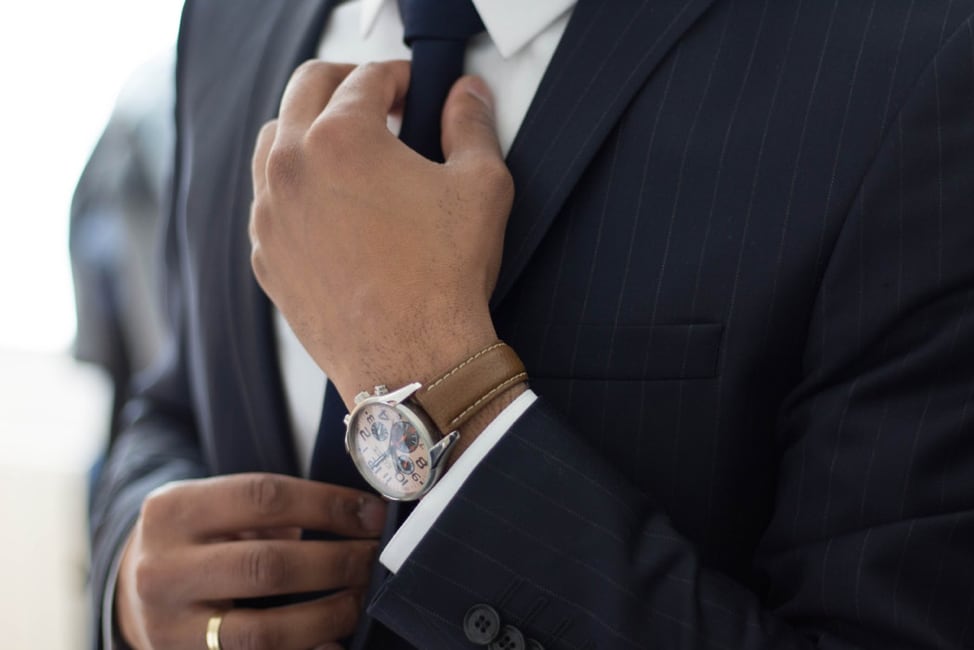 What are you planning on getting dad this Father's Day? We'd love to hear your ideas in the comment section below! No matter what you may get him, be sure to spend some quality time with him as well. There is nothing more valuable than time spent with your father!