There's no question that summer is here. Scorching 100-degree temperatures are no longer a far-away dread—they're all too real now. If you're just like us, you're probably looking for a respite from the July heat. Luckily, July is National Ice Cream Month. It's hard to argue against a delicious frozen treat when the weather is like this, so we thought we'd help you out with our list of the best ice cream spots in the Phoenix area. Keep calm, and ice cream on!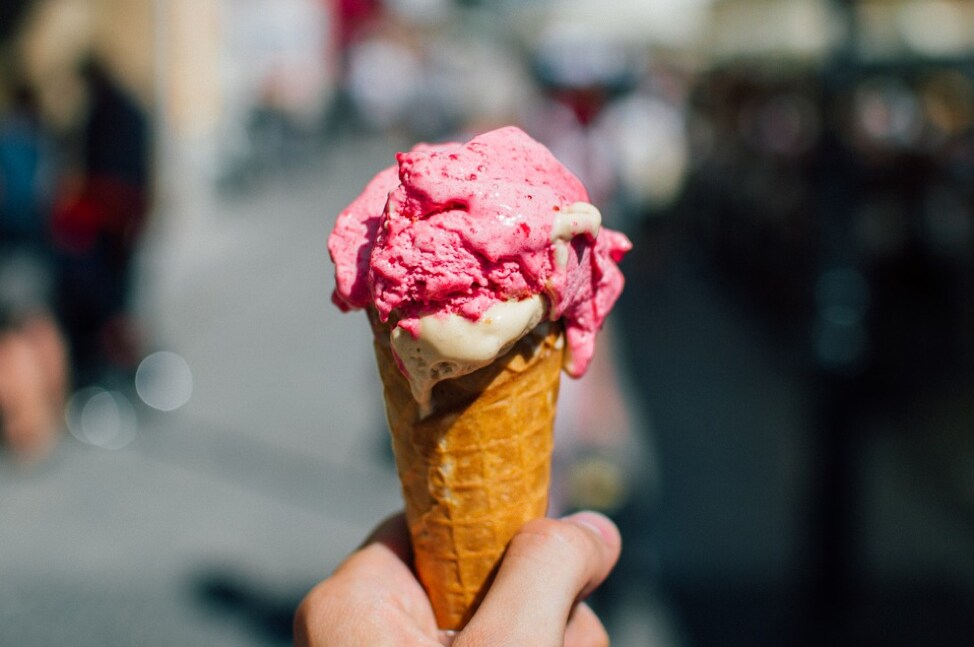 Sweet Republic
Sweet Republic is a must for ice cream lovers. These handcrafted ice creams are truly some of the best in the country! Their unique flavors are a major draw for people looking to beat the heat and try something new and exciting. Their website is updated daily with their flavors, so be sure to check it out for the most up-to-date list. Here are some standouts for today: Peaberry Espresso, Honey Lavender, Black Sesame, Blue Cheese & Date, and Sweet Corn.
Sub Zero Ice Cream
Alright, this shop isn't necessarily a local ice cream place, but it's just too cool to leave off the list! The allure of Sub Zero ice Cream stems from their unique ice cream making technique. They employ liquid nitrogen to basically flash freeze your ice cream right before your eyes! Science meets deliciousness. Check out the video on exactly how they do it, and go check it out for yourself!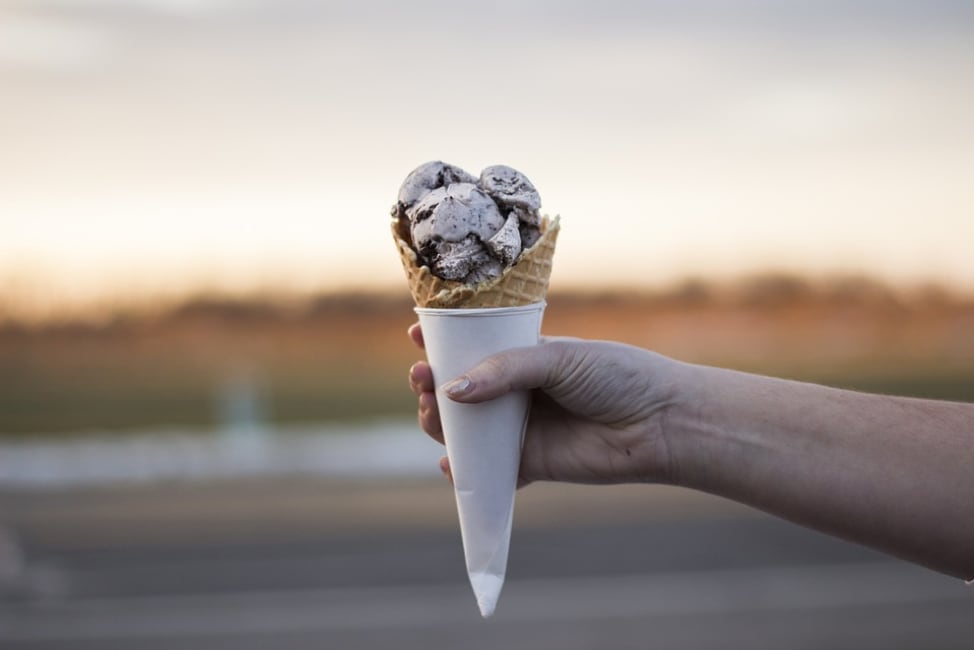 Churn
Additives? Preservatives? Stabilizers? Not at Churn. These ice cream confections are completely free of anything that shouldn't belong in an ice cream scoop. Their all-natural ice creams are to die for and are made even more appealing by knowing they are made with care, not preservatives. Though their method of making high-quality ice cream takes a traditional approach, their flavors are nothing close to boring. Their long list of rotational ice creams includes Vietnamese coffee, toasted coconut, and whiskey toffee almond to name a few! Churn is a fantastic place to indulge in during National Ice Cream Month.
If you're looking to beat the summer beatdown of scorching temperatures, there's no better way to do that than by enjoying a scoop or two from these incredible Phoenix area ice cream shops. Did your favorite shop make the list? Let us know in the comments below where the best scoop in Phoenix is! We'd love to hear from you—happy National Ice Cream Month!