It's amazing to think that it is almost time to go back to school! August sure has crept up on all of us. Some may be excited for back-to-school season, and others may be dreading it—namely your kids! Back-to-school season doesn't just apply to the little ones though. We can't forget about our kids in college. Most classes will be starting in late August/early September, and a large chunk of these students need transportation to get to and from classes, to the grocery store, and more! Luckily, Nissan has some incredible vehicles perfect for the college crowd. Here are our top picks for fantastic Nissans for college students: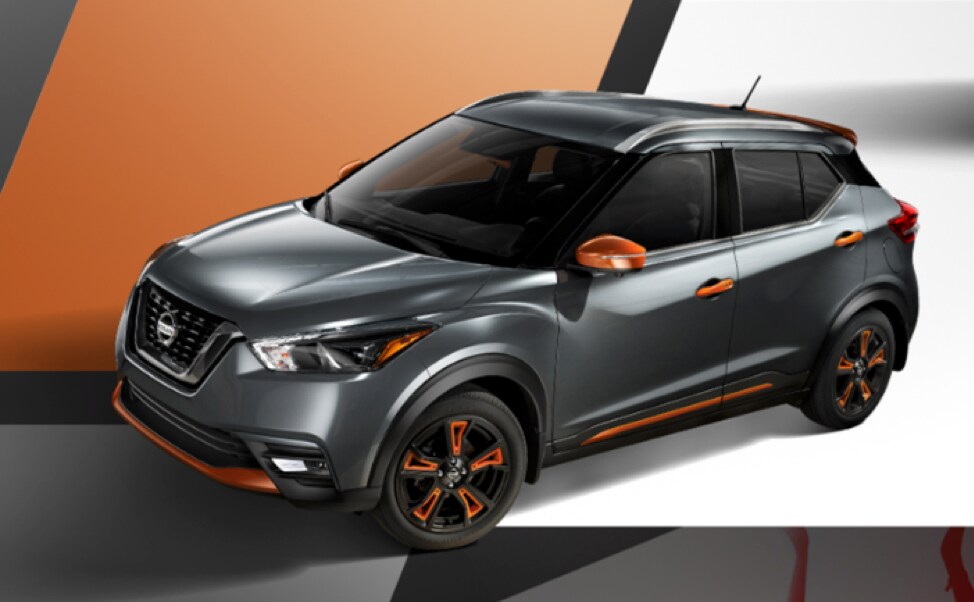 Nissan Kicks
Not only is the Nissan Kicks brand-new—literally—but these vehicles arrived on our lot just mere months ago. It is the perfect crossover for college kids. The Kicks was specifically designed to cater to this exact demographic—it's sporty, stylish, and starts at a great price point. You definitely won't have to break the bank to get into a fantastic crossover vehicle that will last much longer than four years at college. The Kicks is also infinitely customizable—you are sure to stand out on the road with this all-new vehicle. It's got plenty of space for all of your friends but is not too large to make it undesirable for city commuting.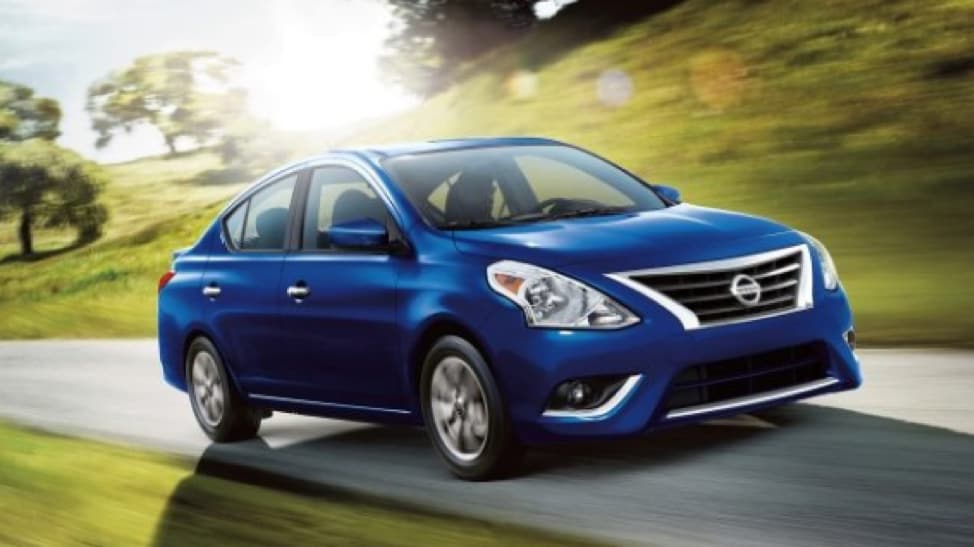 Nissan Versa
The Nissan Versa is also a great option for higher-education seekers. This entry-level sedan is similar to the Kicks in that it comes at an amazing price tag. The Versa provides plenty of bang for your buck and hardly feels like an entry-level sedan. This sedan is also available in a hatchback version for those looking for a little more space. Extremely practical, and not to mention stylish as well, the Versa should be on your radar if you are looking for a great first vehicle to get you through your college years and beyond!
You really can't go wrong with either of these great Nissans. They both won't break the bank, have the features college kids need, and will last far longer than four years. Ready to take a test drive in either of these great vehicles? Give us a call at 866-766-1733, and we'll be happy to set you up! We can't wait to see you in your new Nissan—good luck on your studies!