Redesigned. Refined. Refreshed. The all-new 2019 Nissan Altima is ready to reinvigorate your weekday commute and breathe life into a crowded segment of complacent sedans. Debuted at the New York International Auto Show it is ready to take the market by storm. Here are five fantastic new features that make it the sedan of the future: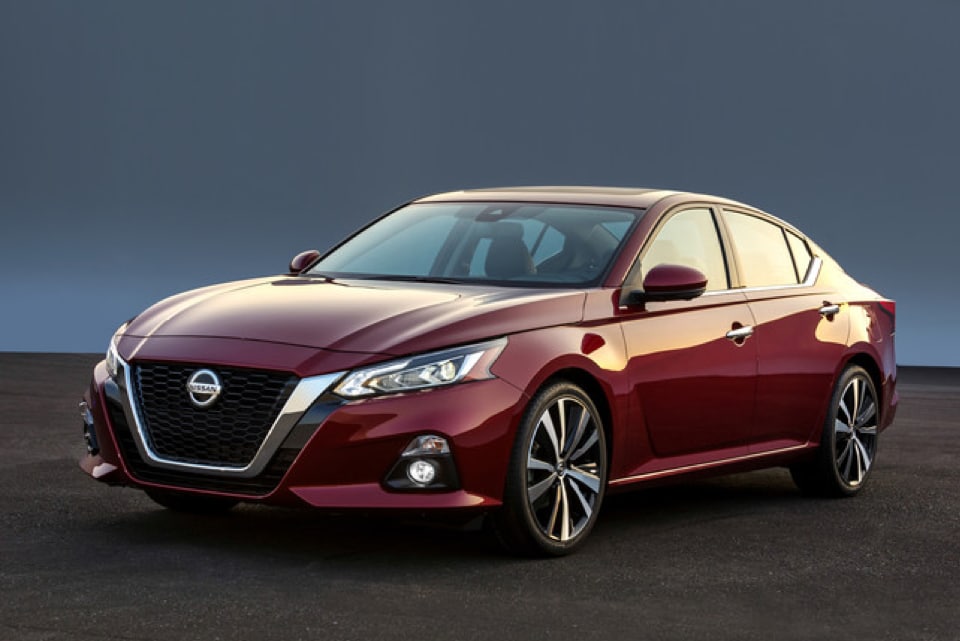 AWD
You read that right, this all-new vehicle will come equipped with all-wheel drive on select models. This vehicle is also a pioneer—it is the first sedan from Nissan to offer this feature. AWD is a game-changer for the Altima; a welcomed addition for those who deal with adverse weather conditions on their drives.
Aesthetics
Crafted to exude a more refined appearance than ever before. This sedan is designed for the modern professional—it's sleek, elegant, and bold. The entire body of this vehicle has been lowered and widened, giving it a more aggressive feel. The front-end grille has also been reimagined for a more sophisticated look. New headlights adorn the front of the vehicle and available LED and fog lights will add an extra touch of refinement.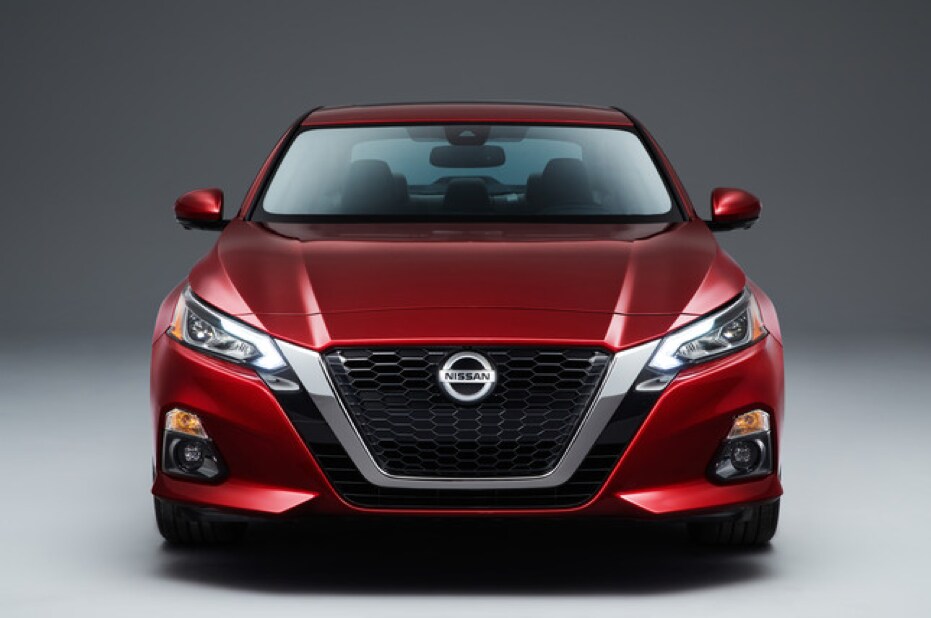 Safety
This all-new Altima has also been bolstered with added safety features to make it an excellent choice for those who value safety. Automatic emergency braking will come standard, as well as a forward collision warning. The safety features don't stop there, though. This new sedan will offer ProPilot Assist on three different trim levels: SV, SL, and Platinum. This technology can help keep your vehicle in its lane during certain highways drives.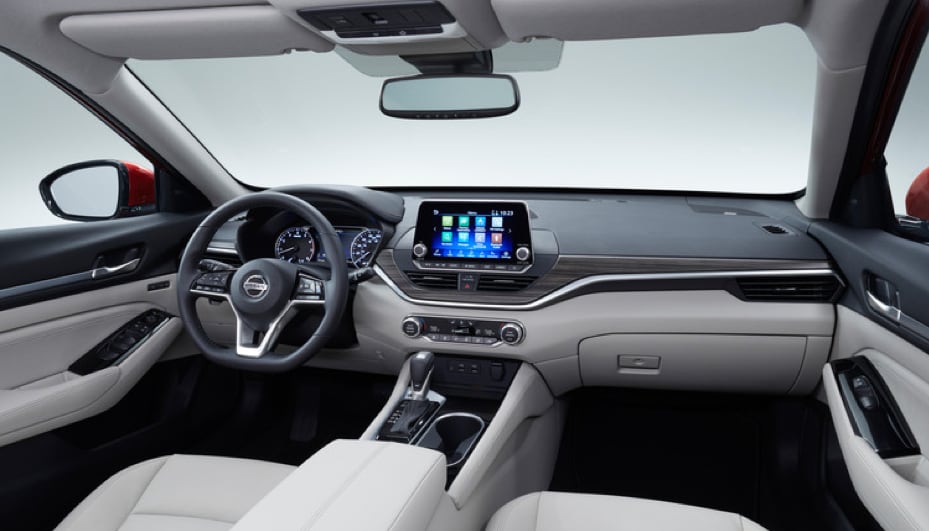 These are just a few of our favorite new features on this incredible Nissan. We cannot wait for this vehicle to arrive on our lot. We have a feeling it will be all you want to talk about after you experience it in person. Stay up-to-date on this amazing new model by visiting our website. We'll be the first to let you know when you can get your hands on one of these models.